Fabric
We specialize on ladies wear with a wide range of woven products from 100% polyester filament yarns, 100% rayon, 100% spun polyester, blends of polyester with rayon, cotton, and spun polyester. Hence this enables us to offer more varieties from blouses, formal wears, trousers.
Our Collection
---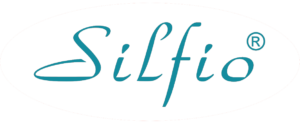 This polyester fabric is woven and processed using the most advanced technology from Japan to obtain the touch and looks of silk.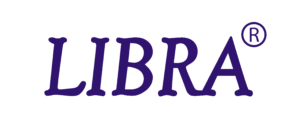 This is the most basic polyester fabric that serves as the standard basic line as it never goes out of fashion.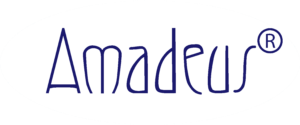 This polyester fabric is woven by the most advanced machines from Belgium and later processed with sophisticated technology from Japan. The fabric has the feel and looks of wool.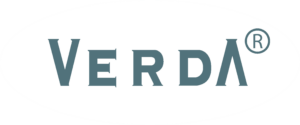 Our advanced technology and expertise enables us to weave and process high complexity fabric such as rayon, polyester rayon blends, and cotton.

We also manufacture a special dyed product, Jet Black, also known as Formal Black. This specific deep black colored fabric requires special chemicals and treatments to obtain excellent level of blackness and to maintain color fastness.
---