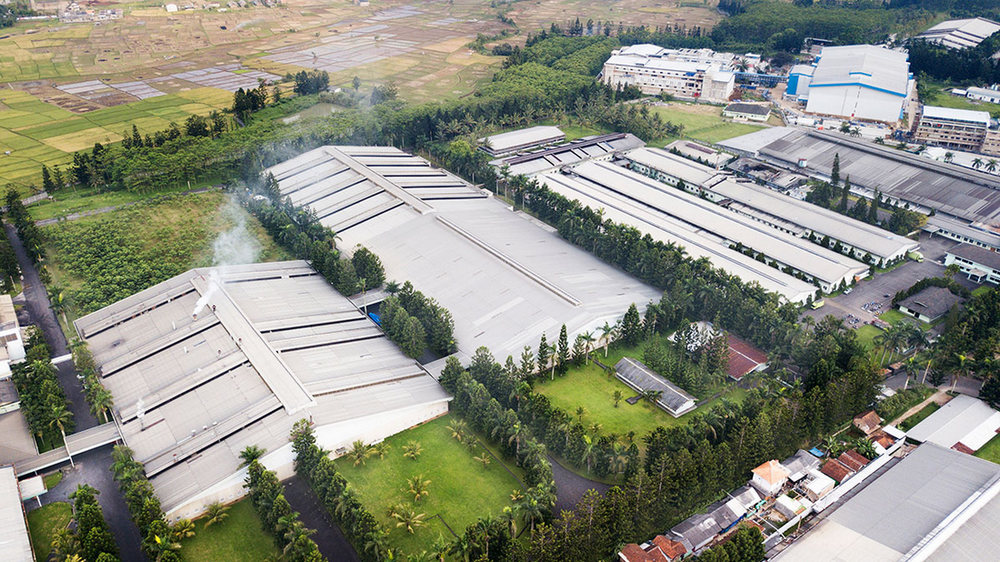 Established in 1973, Adetex is a group of multi-product textile company located in Bandung, West Java, and Solo, Central Java.
1979
We have pioneered in georgette manufacturing in Indonesia.
1981
We set up a facility located in Solo, Indonesia.
2014
Expansion of PT Tupai Adyamas.
Today
Today, we thrive in the global market to  provide high quality products to our customers worldwide. We aim for total customer satisfaction and we are committed to do so through continuous improvements and innovations.
Going forward, We will grow stronger and better as a global-reaching, internationally recognized company.